Who are we? We are the key to the concept, the core of the idea, the electricity to the light and most importantly the solution to the problem. Key Concept is a company that is determined to provide innovative building solutions Targeting design&build projects in F&B, hospitality, and residential buildings. 
Established in 2012, in one of the most flourishing cities in the world, Dubai, a city of ambition and competition, we started as a dream and we can proudly say that we've achieved the dream of creating a truly avantgarde Design & Build company where quality and time management is attained. 
We redefine our work through color and extreme attention to detail, where our clients feel at ease to focus more on their core business and not worry about crafting concepts, designs, interiors and most importantly not worry about building them. We are a new company meaning we are a fresh scent to the market, we have experienced staff in the field of graphic design, interior design, architecture, and skilled team of builders to ensure that everything needed is accomplished according to plan. 
We are the Key to your concept.
​​​​​​​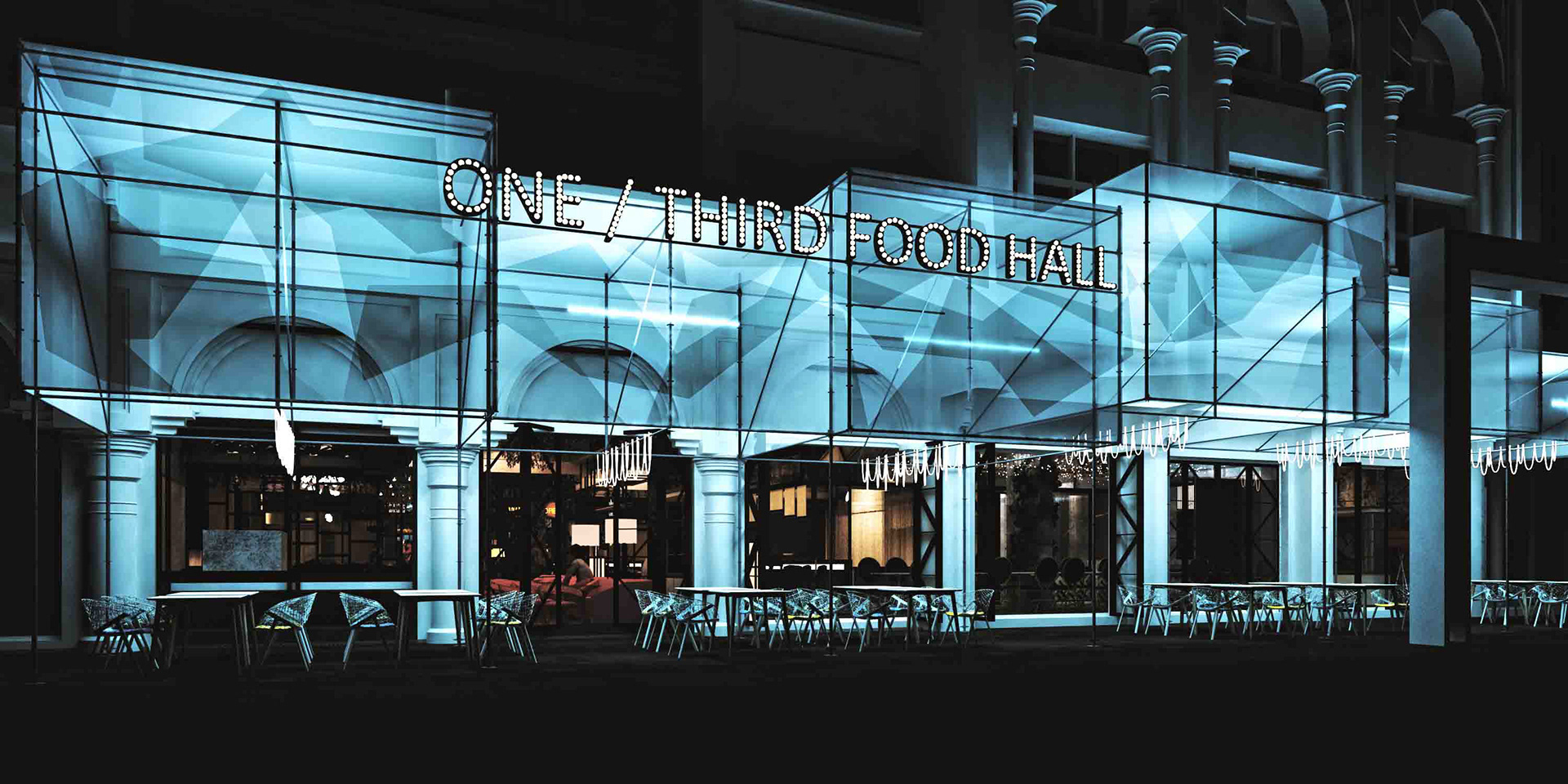 Key Concept as an independent entity is growing itself to be a one-stop store for all property related services, with a comprehensive range of value-adding services in design&build and property maintenance solutions.
We have professional departments who are dedicated in designing, executing, and managing projects with residential, commercial, industrial and corporate clients across Middle East. Key Concept is synonymous with reliability, quality, pro-active and quick customer service, ethical operations and total transparency, all of which adds up to excellent value for money.
In an environment where optimism dwells, we foresee every challenge as an opportunity to prove our mettle, the results of which are evident on the satisfactory faces of our reputed customers. Key Concept guarantees both cost and service quality, and are able to provide flexible outsourcing options that meet the goal of our client's workforce and organization.
​​​​​​​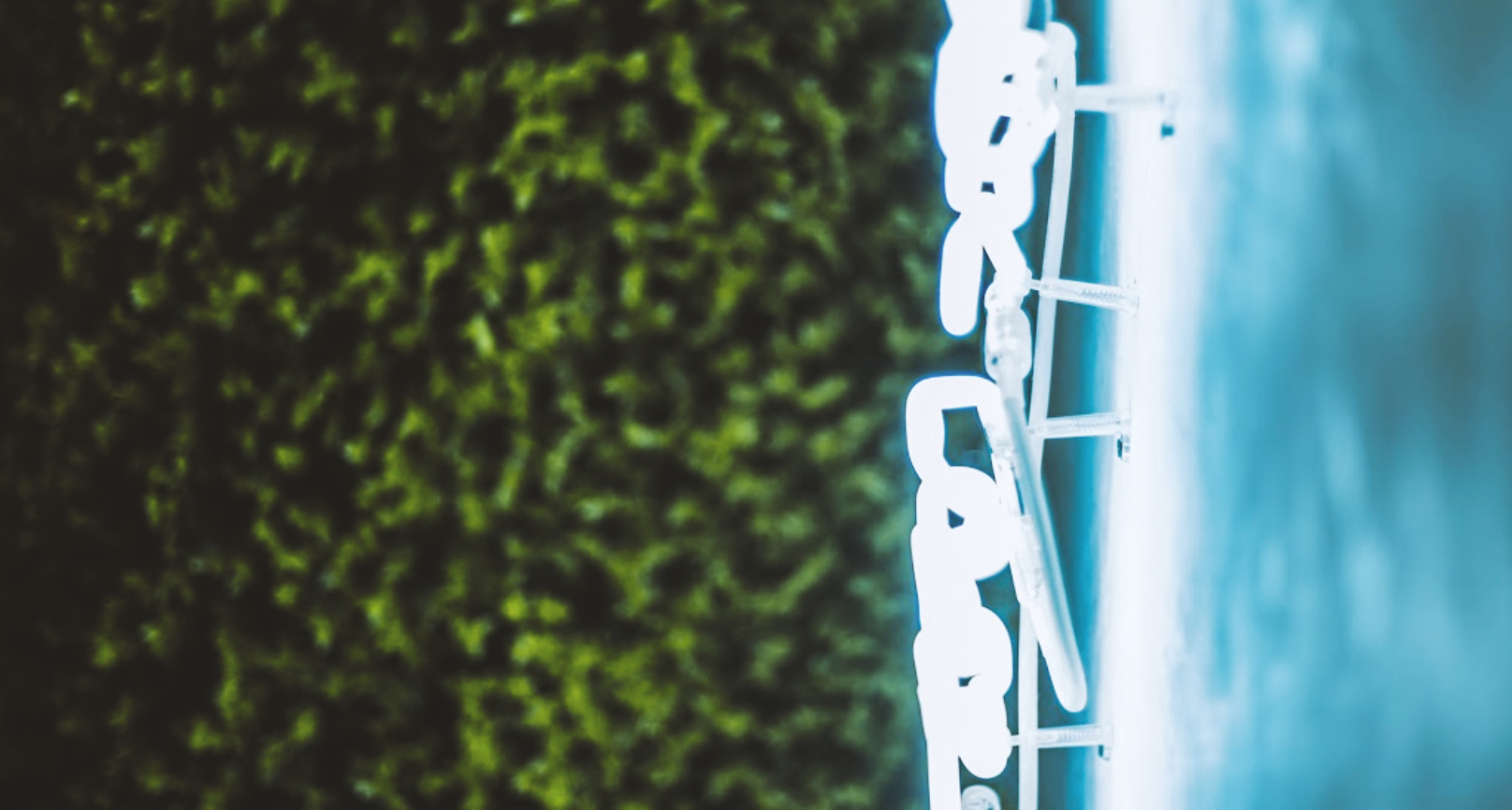 To innovative & design remarkable building solutions.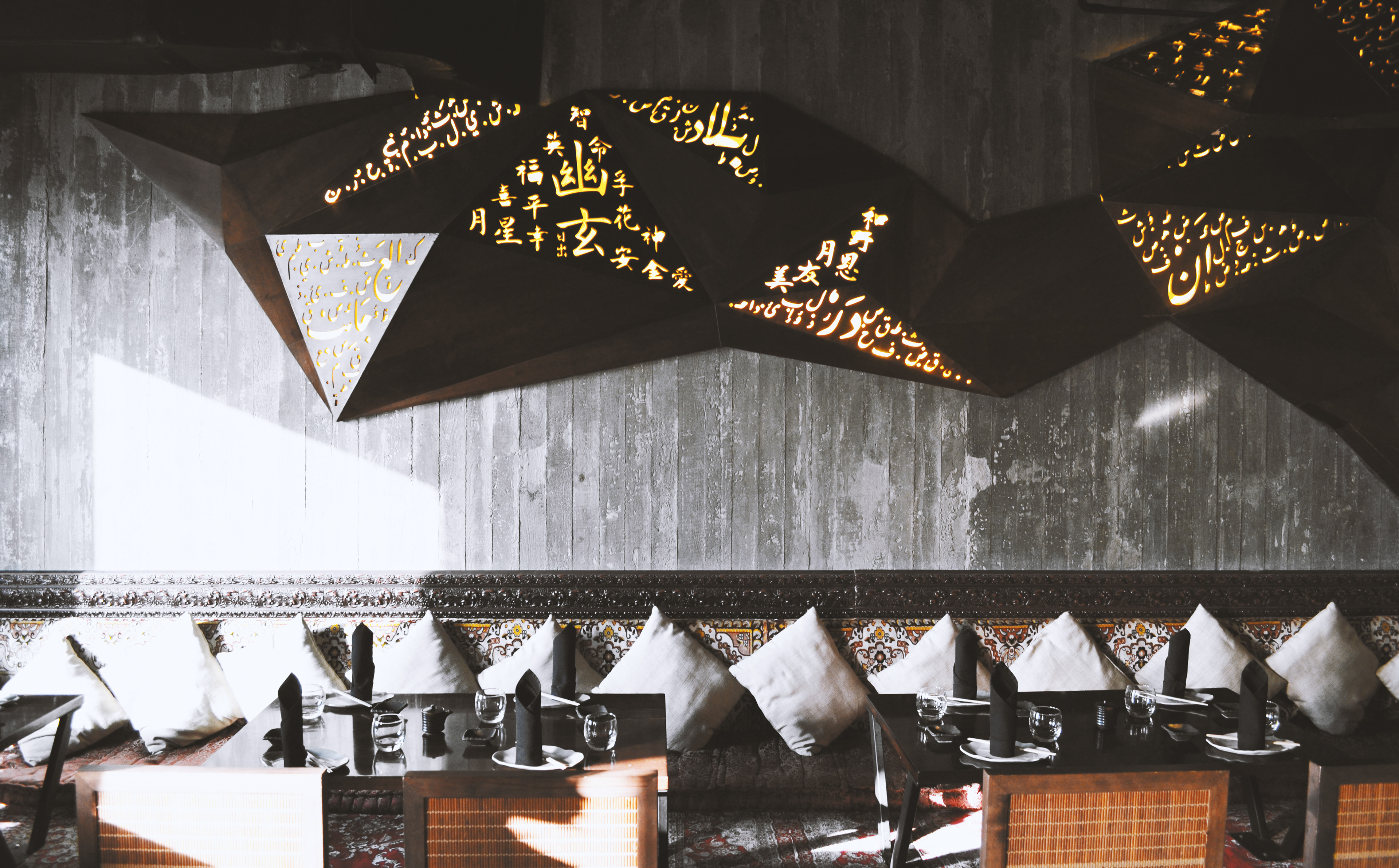 To keep developing creative integrated solutions of building
 services 
that deliver sustainable products to ensure high standard of costumer satisfaction.
​​​​​​​
To blossom into an internationally renowned organization.
To empower our clients through quality service and to provide professional leadership.
To achieve excellence in all its endeavours to face global challenges.
To network with diversified organization of Excellence, Business, and Industry. 
To contribute to the knowledge base through the best of professionals we possess.