"To watch the sun sink behind a flower clad hill.

To wander on in a huge forest without thought of return. To stand upon the shore and gaze after a boat that disappears behind distant islands. To contemplate the flight of wild geese seen and lost among the clouds.

And, subtle shadows of bamboo on bamboo."

– Zeami Motokiyo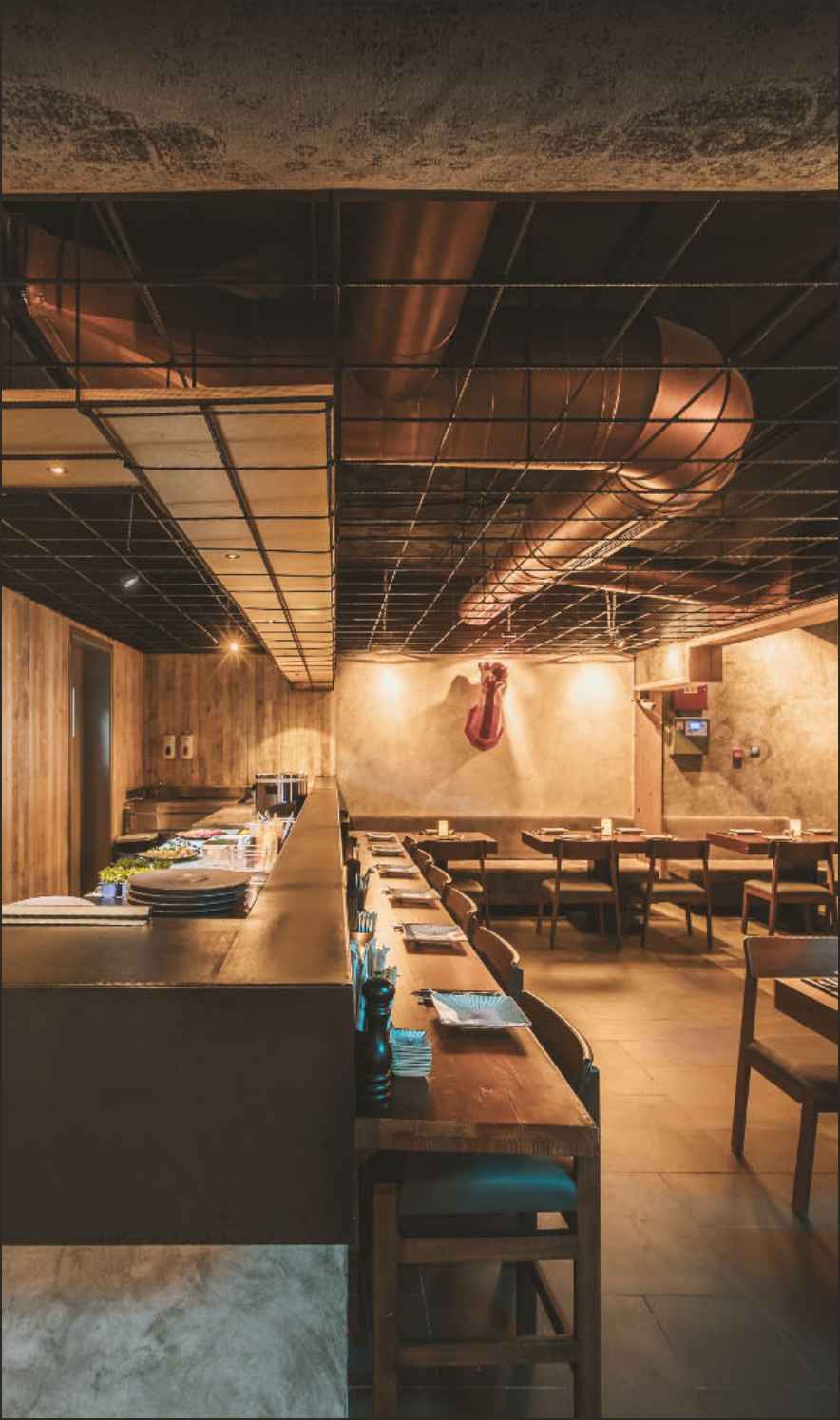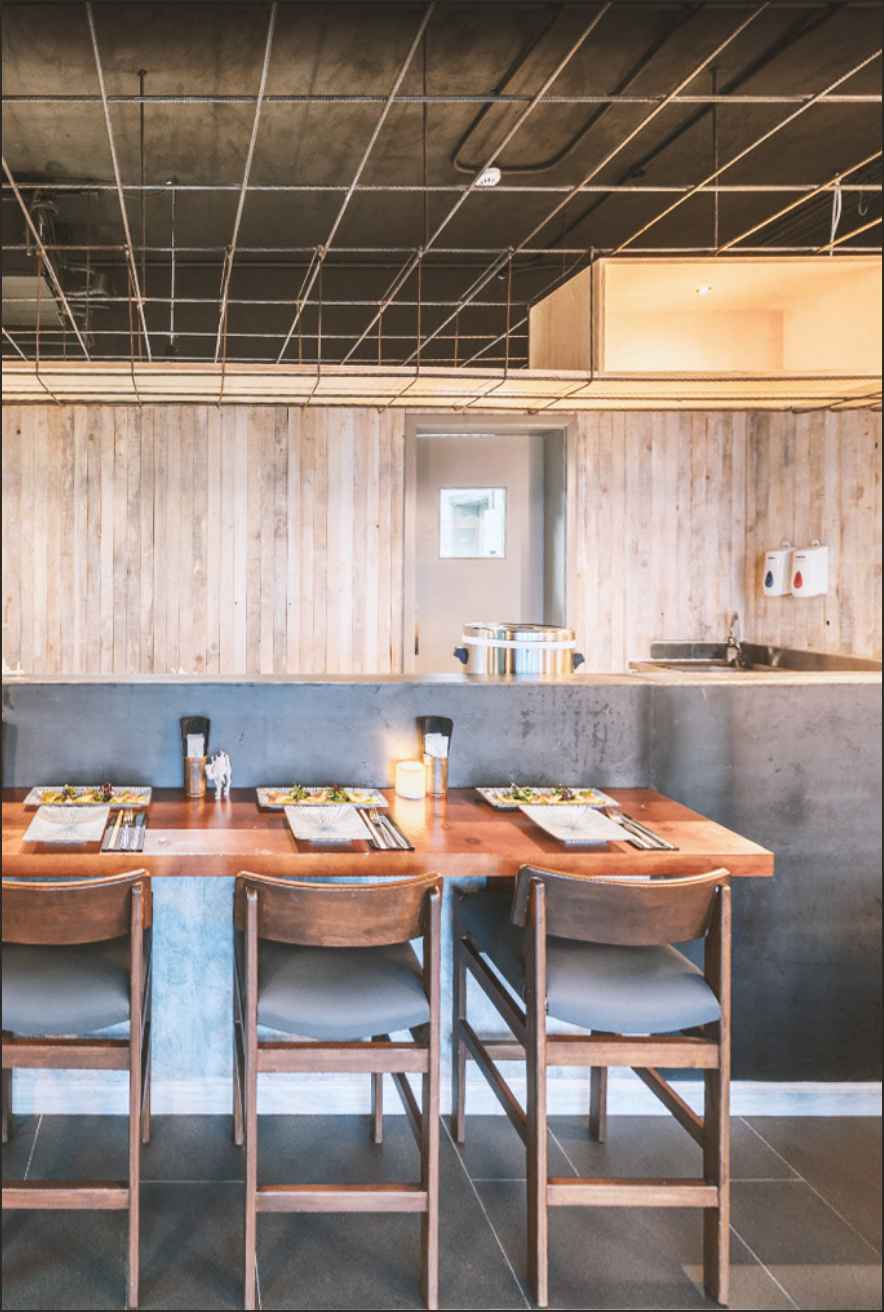 Yugen Brand is a concept lounge & restaurant in Jumeirah where people of the city meet to socialize & gather for a refined culinary experience. It is designed to offer the best of different cuisines ( Japanese , Mexican, Vietnamese, & international ) with other contemporary food selections. The brand is positioned to primarily target local & khaleeji audience along with expat community offering them with a unique nonalcoholic lounge experience.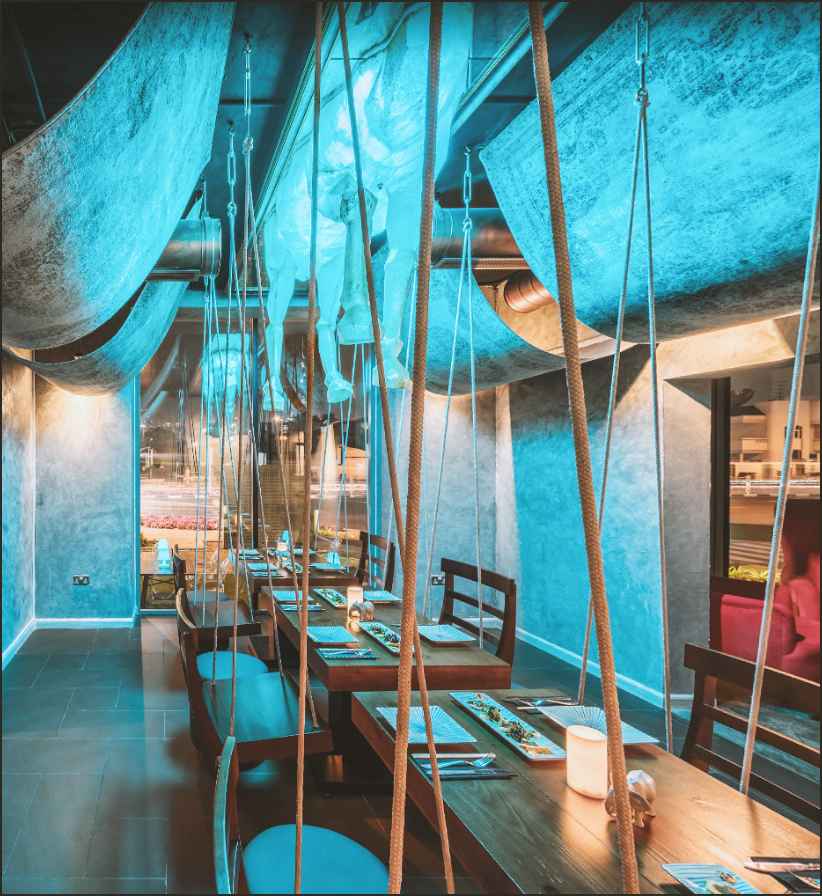 "Contemporary Lounge Experience"

In a city where new concepts are born everyday, we will create a unique F&B destination that will be the focus of the city and lead the market to a high level of F&B Experience. We are in the people's business serving them with happy beautiful memories through our uniquely designed destinations.

"Finding the balance between Subtlety and Surrealism to evoke powerful emotions"
Yugen is an important Japanese concept of aesthetics that promotes the subtle and the profound. As for the restaurant being a "concept" type, the brief was to create a backdrop for the wide variety of offerings. A look that is minimal and devoid of any style is made to match the modern re- interpretation of the dishes. In line with the rotational features of the place are artworks that convey a specific story per given time period. As a brand that originates in the UAE, and as the initial artwork concept, the story of the Emirati culture will be given the limelight. It opens up the first chapter and a great way to connect with the people. Surrealism was the chosen style to compliment the subtle architecture and interiors.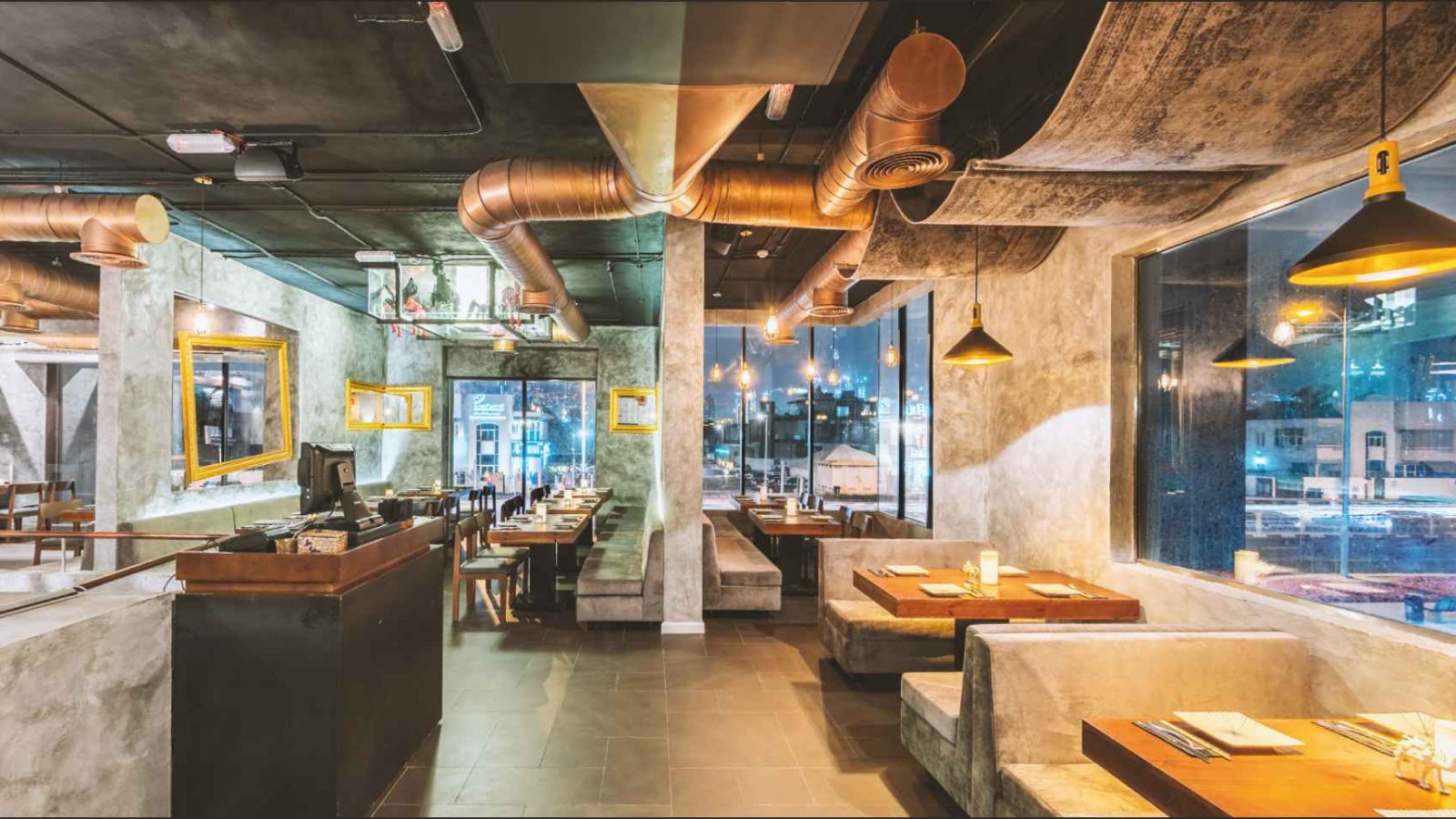 These cultural references convey a deep meaning that seeks to release the creative potential of the unconscious mind by irrational juxtaposition of images. The mix of the raw and brutalist approach that suggests what has not been said or shown and these avant-garde artworks resolve the previously contradictory conditions of dream and reality. It is treated with a theatrical quality to highlight the focal points or climax of the story. Overall the quality projects a strong experimental sense of space, layered from one another.