Origami proves to be the best Japanese cuisine in town.

The fusion sushi they offer bridges the gap between cultures and brings the best of Japanese fusion cuisine in a well defined restaurant experience.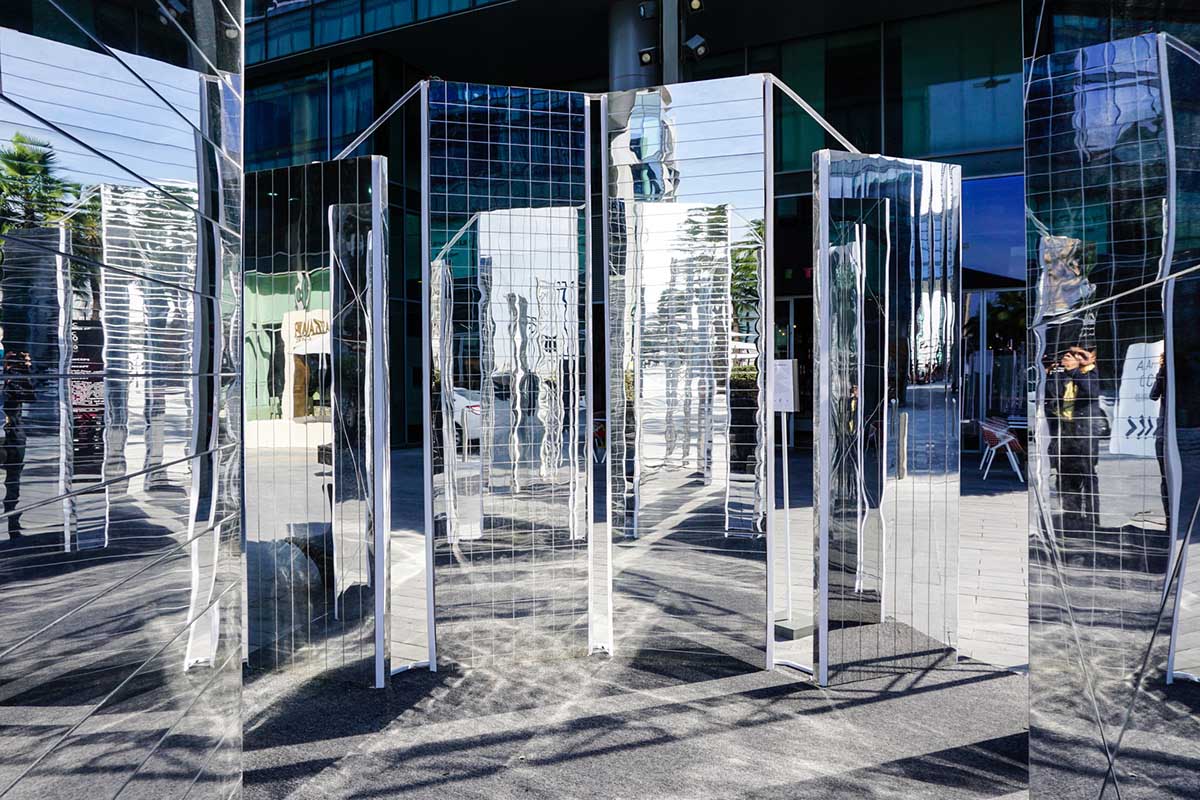 A detachment to the environment cancelling all the noise through the headsets creates a deafening silence. It reminds one to focus on what's inside and what really matters to us as a person and as part of a whole.