ENHANCING

PEOPLE'S LIVING THROUGH

DESIGN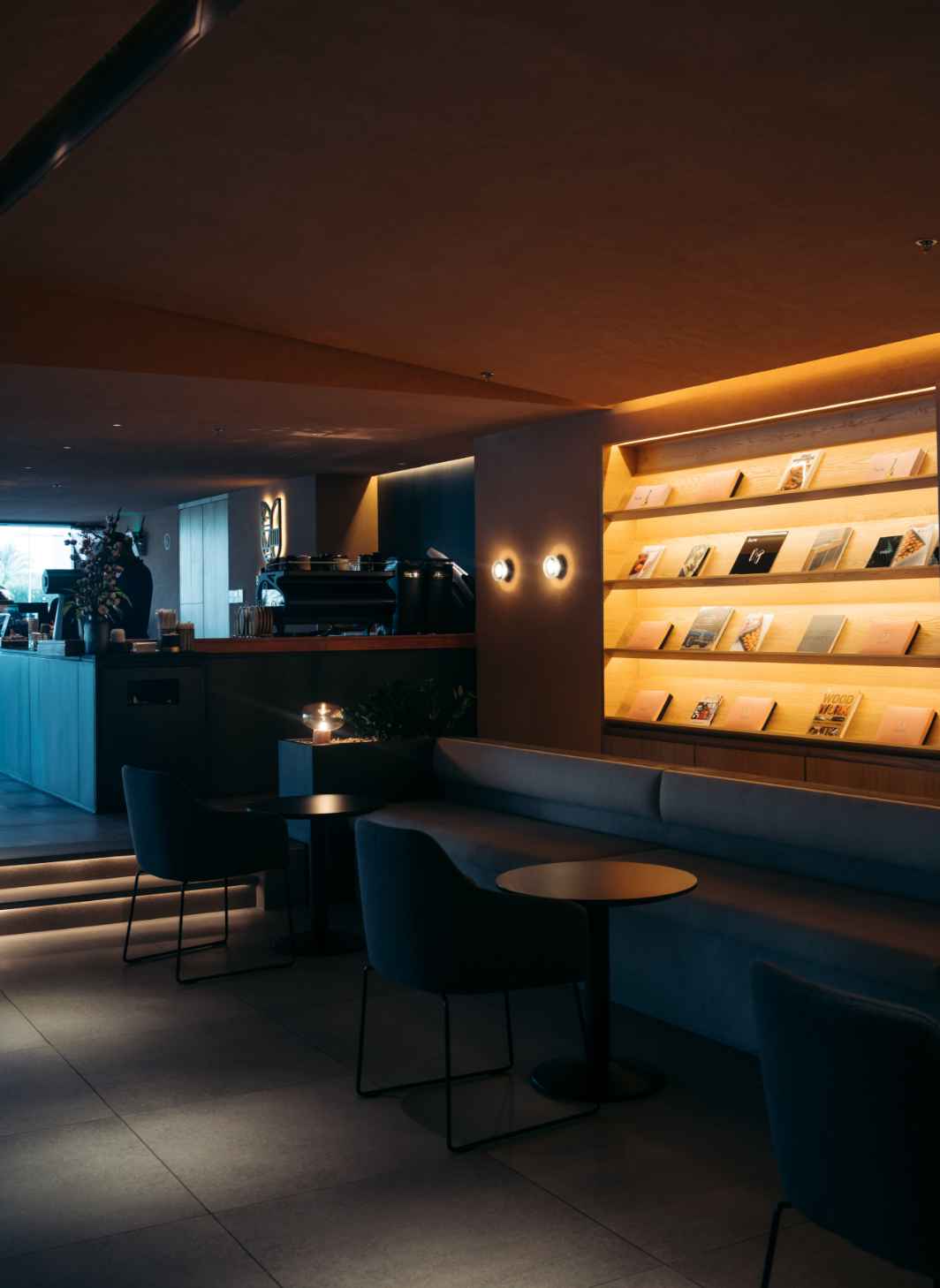 KeyConcept is a Dubai based concept and design studio that was founded to enhance people's living through innovative original designs. Adding values to clients and partners in property development, commercial, residential, and hospitality sectors, which allow people to boost their brands and flourish their business.

Established in 2012, in one of the most flourishing cities in the world, Dubai, a city of ambition and competition, KeyConcept started as a dream and has achieved the dream of creating a truly avant-garde design company where value added services are offered to our clients from concept development, branding to interior design.
With our experienced staff in the field of Architecture, Interior and Graphic Design, Engineering, as well as Project Management, KeyConcept ensures that everything that is needed is accomplished according to the clients preference.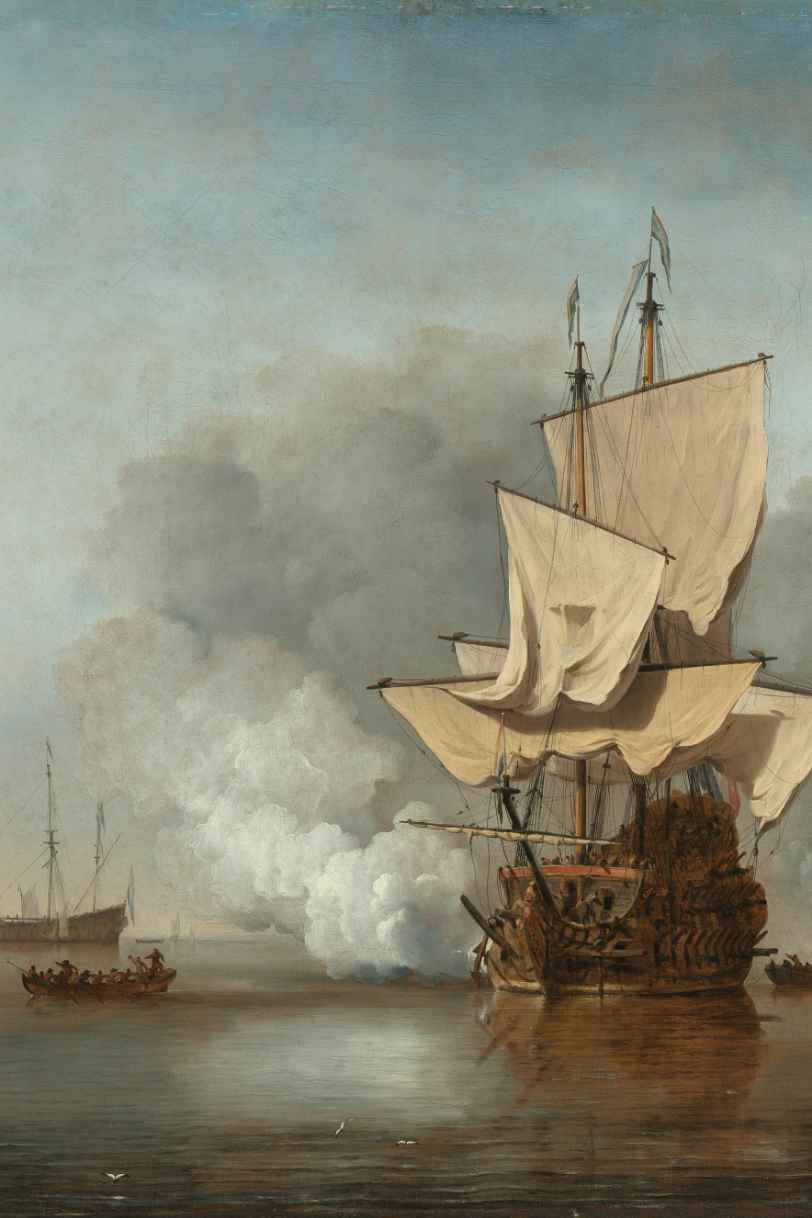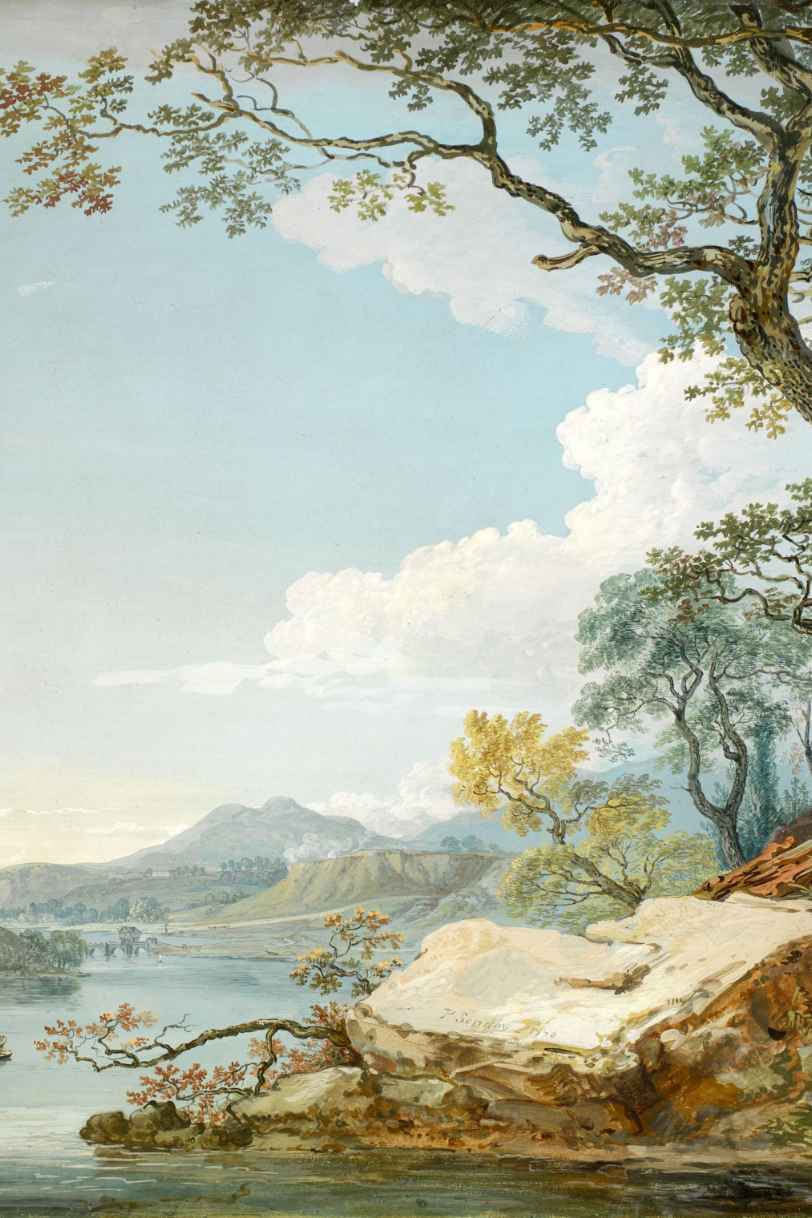 Panorama Mall, Riyadh KSA