Farmers Coffee is a homegrown brand that serves speciality coffee with honest values in place. It's in their philosophy to be environmentally friendly, and use natural and organic ingredients as much as possible. Their support of fair trade farming methods are at the utmost significance to their selection of coffee beans.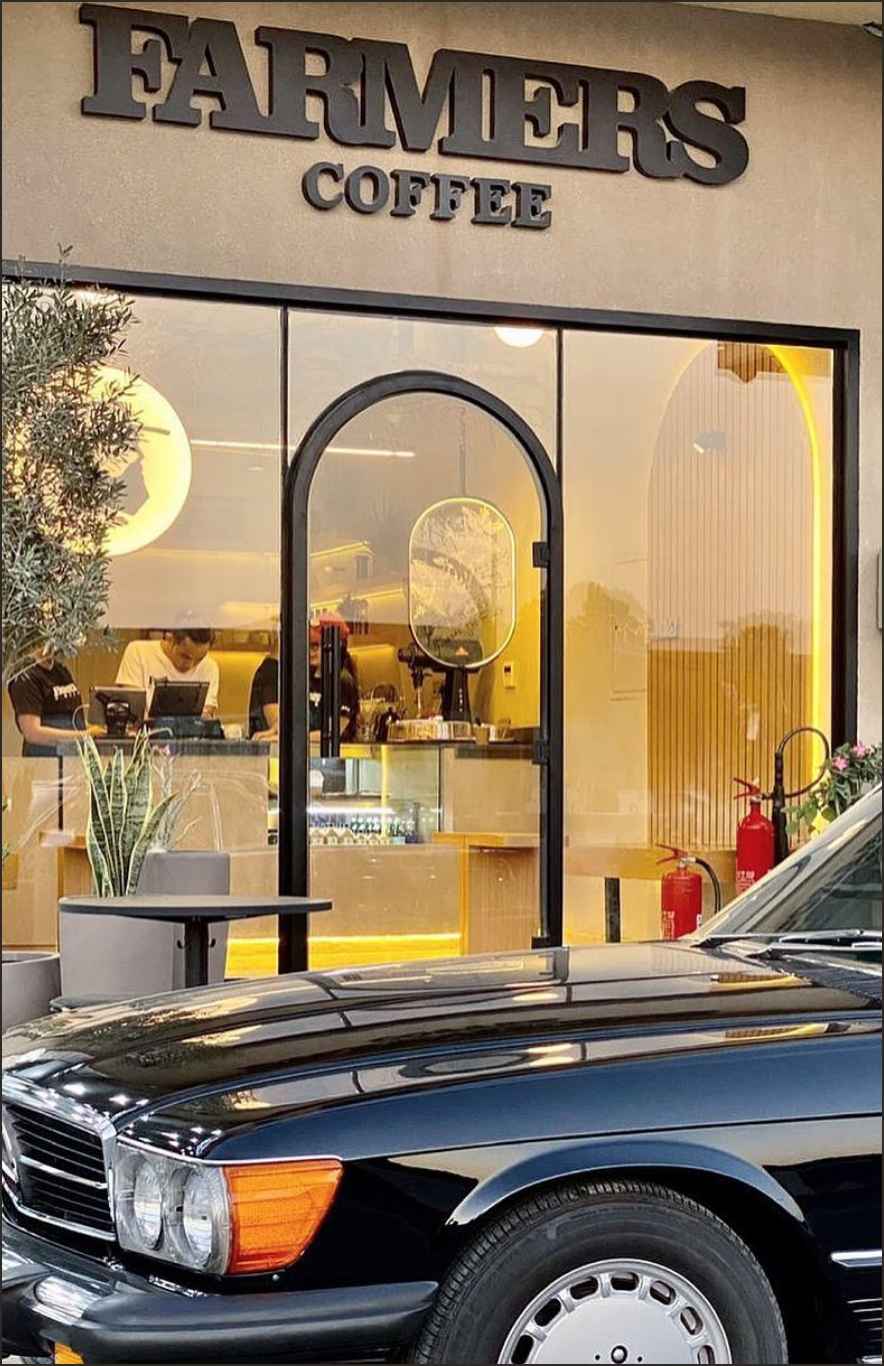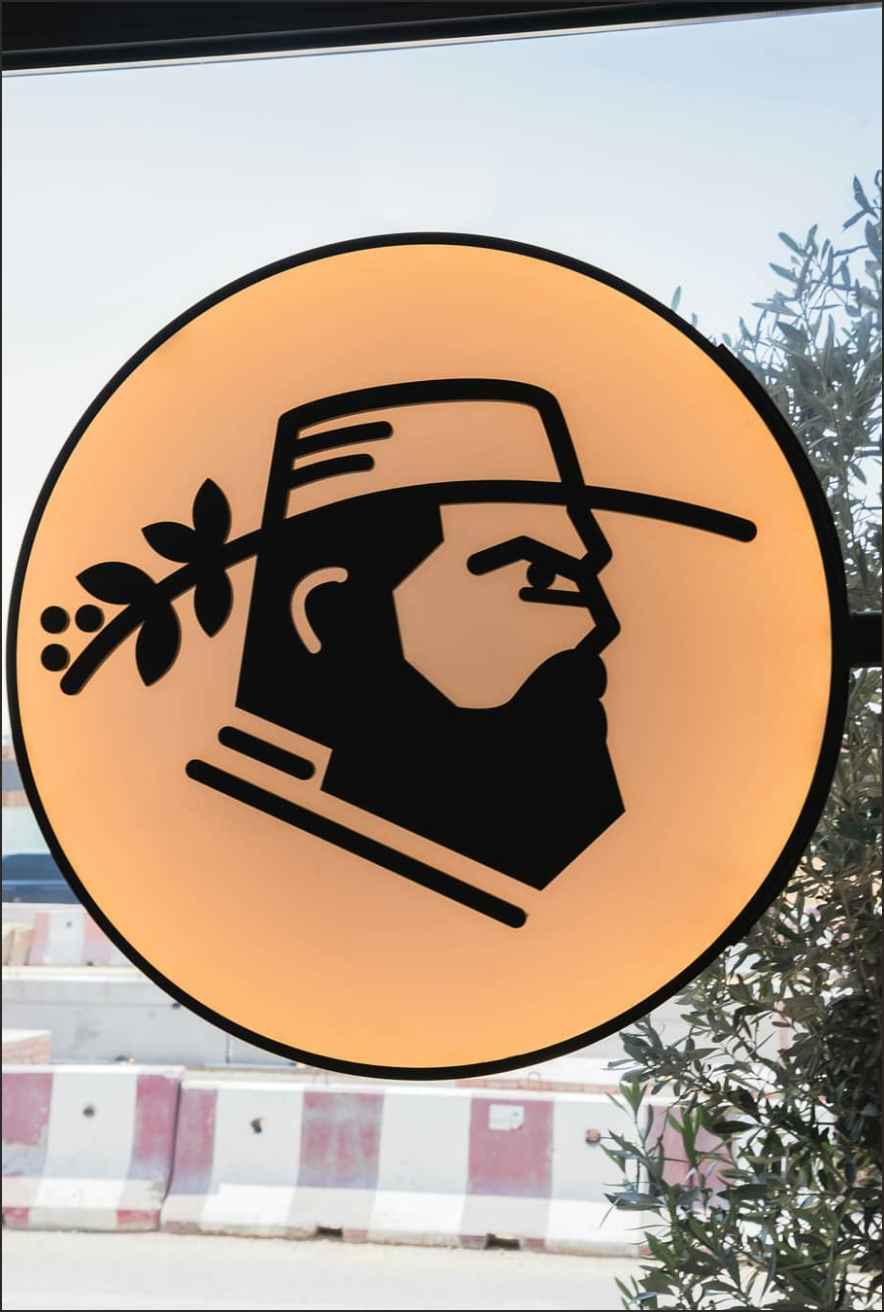 Having been open for a year as a start-up, the brand needed a refresh of their interiors that will reflects their brand in the best way possible. Inspired by the brand ethos, the concept revolved around creating a coffee shop that showcases honesty by a simple yet intricate design approach. Through the use of raw materials, details, and textures extracted to represent nature, the aim was to create a light space. To evoke the sense of originality and honesty found in farming; the design seeks to expose the true essence of farming through the presence of elements in their purest form.
"Having organic products is not a trend, but a return to tradition."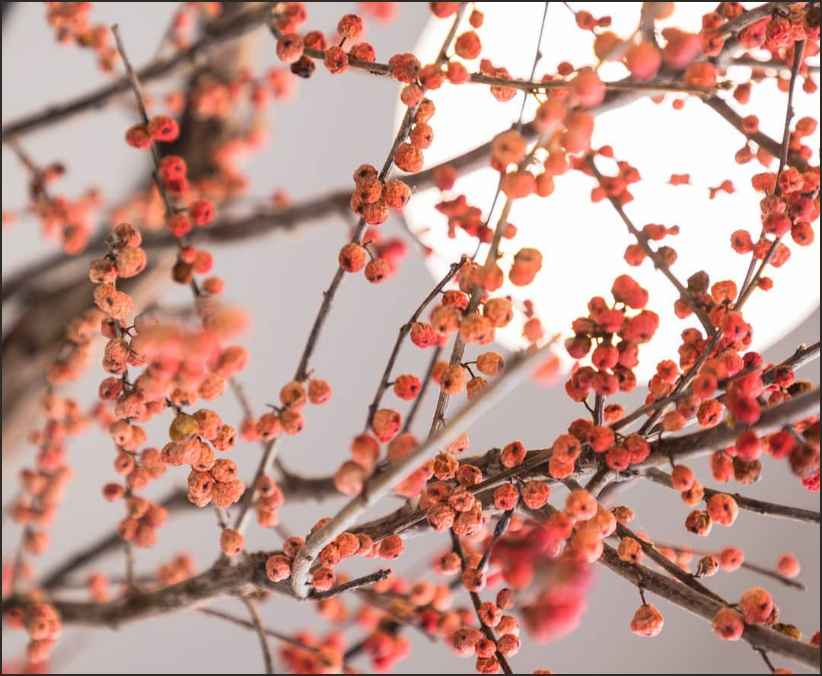 The shop is a hole in the wall in Al Khawaneej where there's more pick-up than dine in that the space would allow. The planning is made sure that the local "drive through" concept is carefully thought out from the coffee bar to the street level. There was also a backend production area in the building that needed to be connected to the main bar. The addition of arches spruced up the otherwise boxy façade and created a more defined character. Whether be it the glass door, the mirror or the wooden slats wall, it created some sort of continuity of the design elements. The end result was an intimate but functional coffee shop in the neighborhood.