As Huna's second venture into creating a unique destination, Huna Library is the first phase to launch from the bigger Huna Takhassusi masterplan. It is a venue serving and showcasing an array of F&B concepts, experiences and events that cater to the community for the entrepreneurs and self-starters of Saudi Arabia. "Huna" in arabic, literally means "here".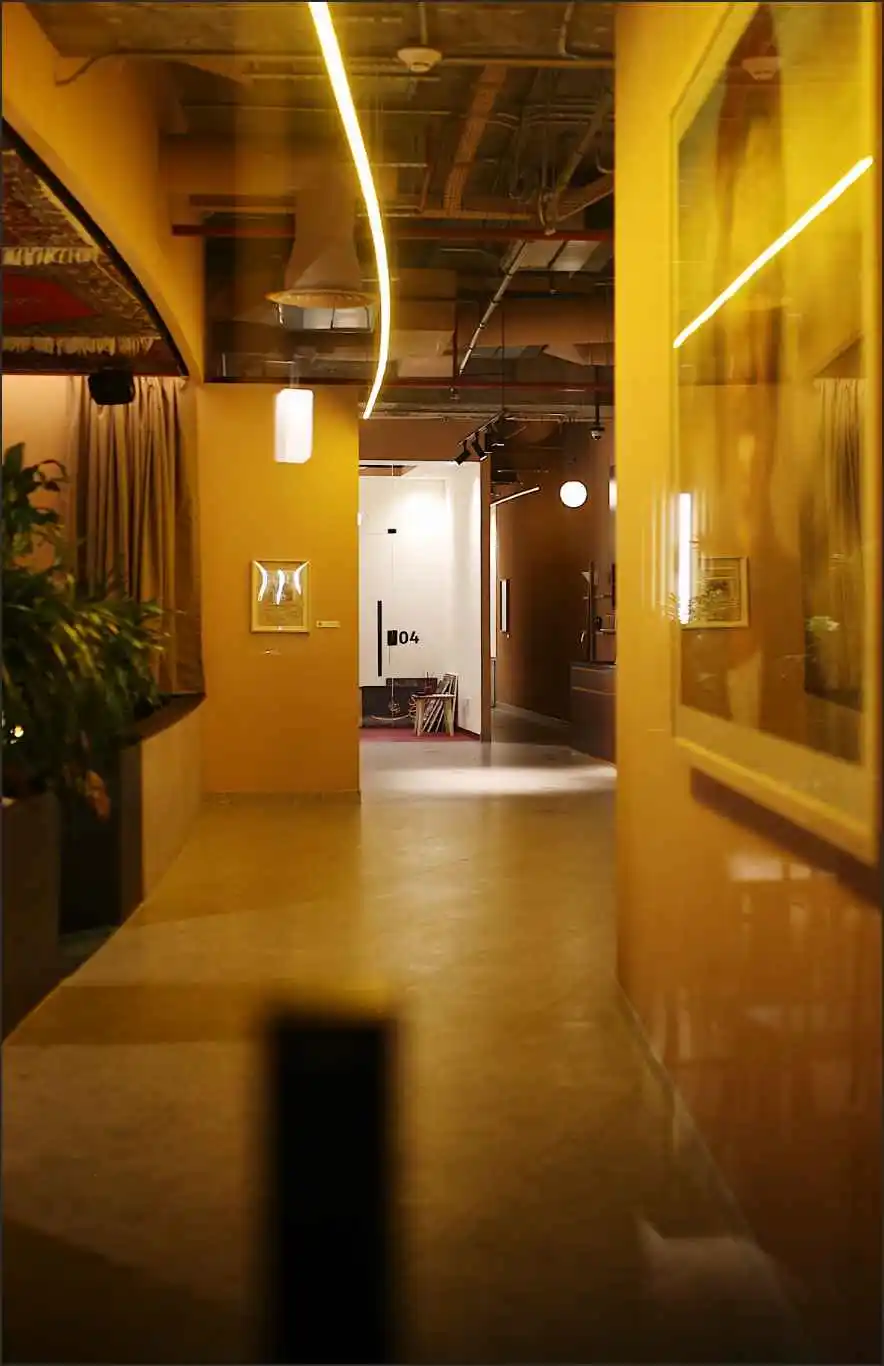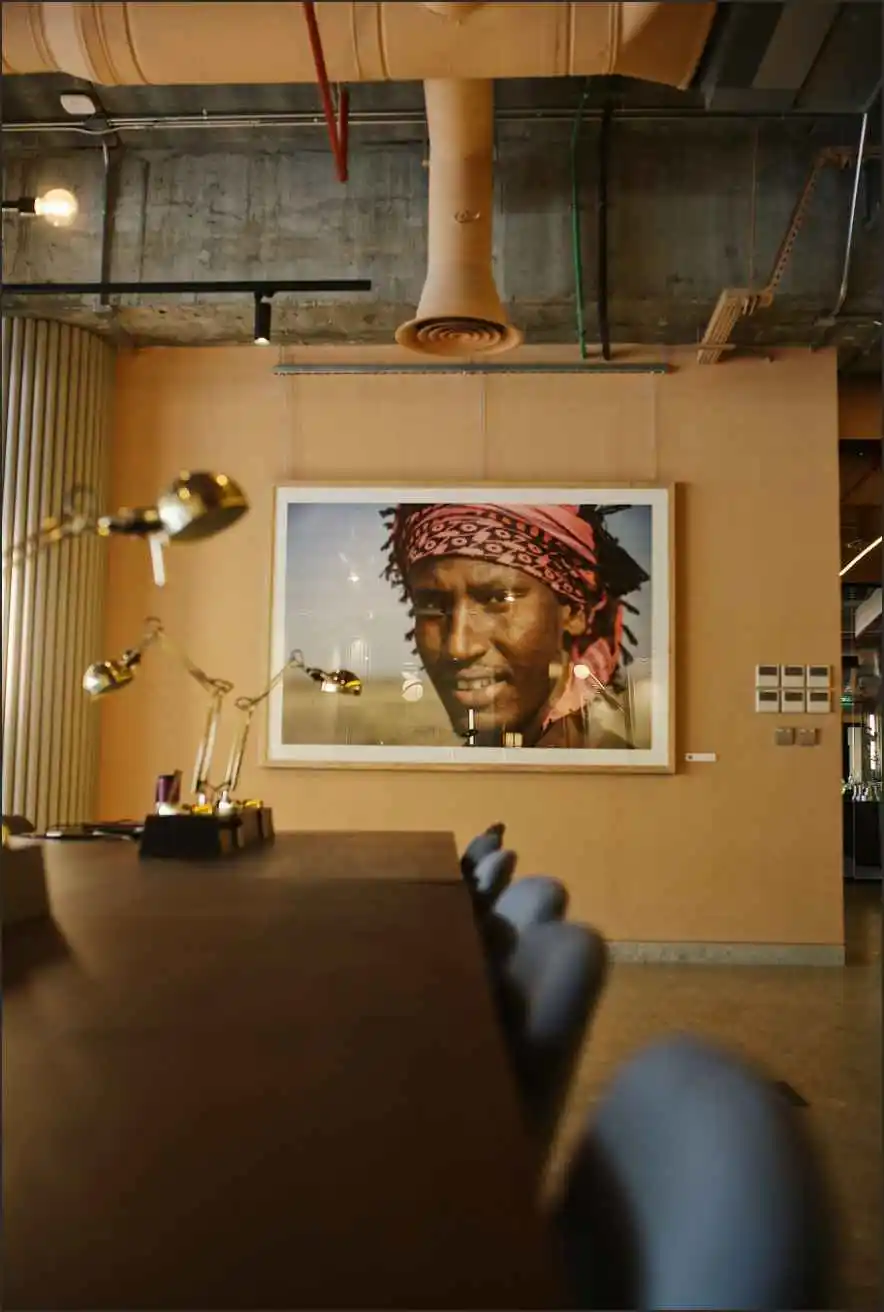 Huna Library contains a specialty coffee bar, retail and social space that could be turned into an events space.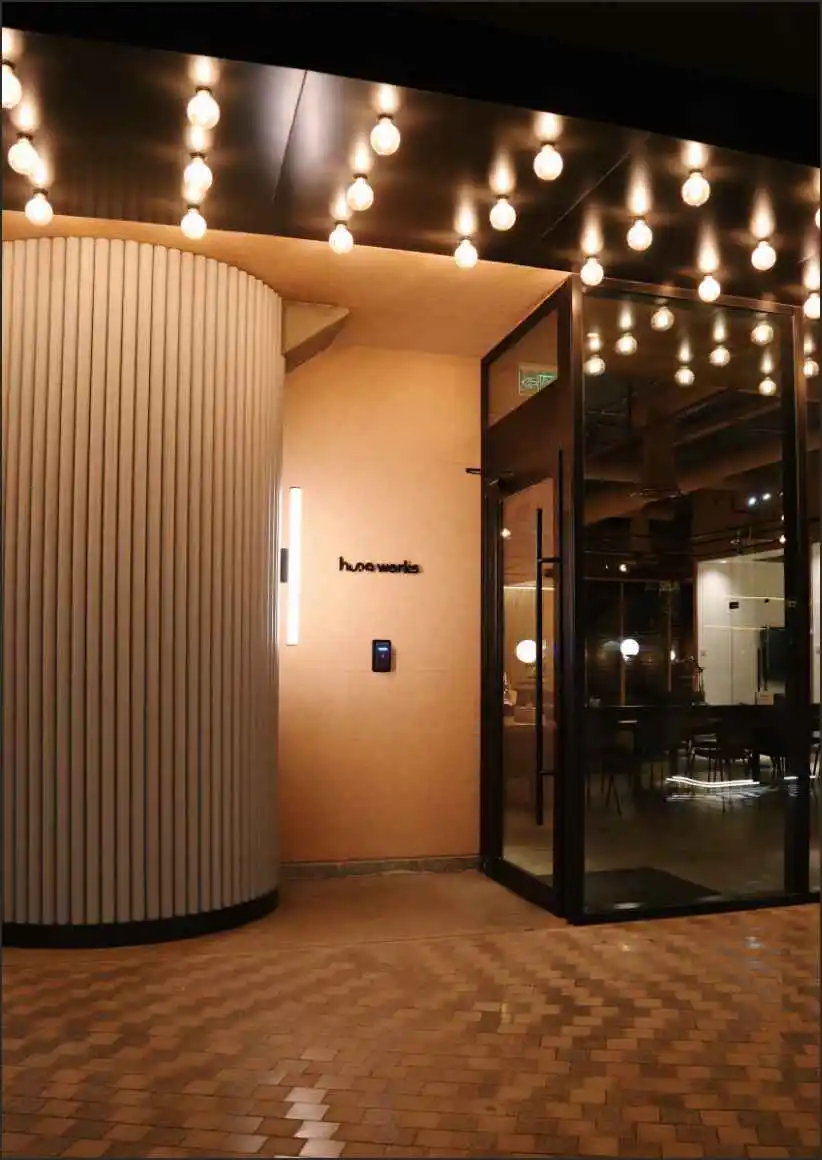 Having a multi-functional space that could be turned into a multitude of set-ups, it was idealized that the project needed to become more of a place rather than just a space. It was imagined where the city intellects gather to discuss ideas, socialize and work. It would become a facilitator for deriving ideas, revolving around an atmosphere of amiable design.