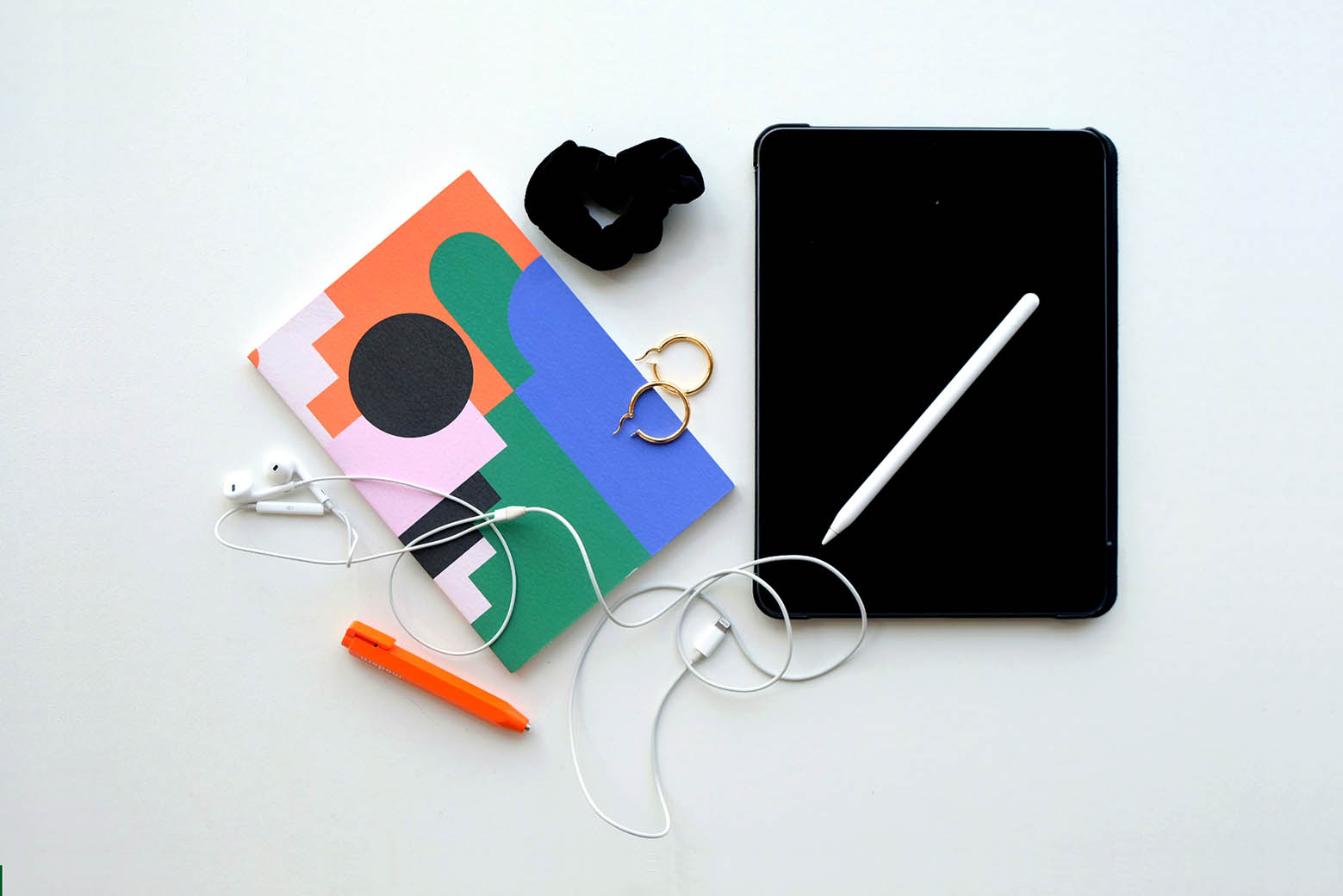 To get to know the team better, we asked each team member to bring in a few items that they always have around them while working ... as well as answer a bunch of questions ... heres what we got.
What is creativity to you?
Creativity is my way to explore the world around me. It allows me to express my feelings freely.
What do you enjoy most about working at key concept.
KC projects are always fun. I enjoy brainstorming the concept part.
What are your interests/hobbies?
Traveling, skiing, camping.
If you could have one superpower, what would it be?
If I have to pick a superpower, I would pick teleportation. I think it's cool to switch places whenever you want.